2015 Ride Cup Final Round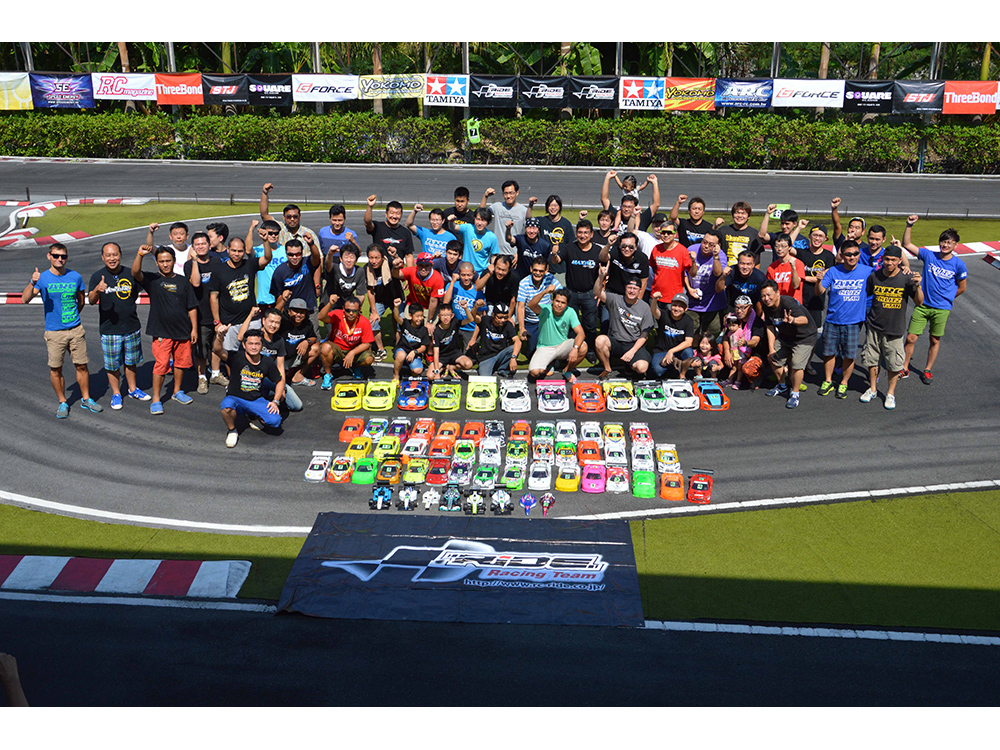 December 5&6th, 2015
The 2015 Ride Cup has reached its end and it was with quite a big up as it's the first time in The Ride Cup History that we welcome the now growing Nitro 1/8 GT Class.
Due to other nitro events scheduled on the same day, we would like to thank very particularly all the 13 drivers that decided to join us.
We feel quite honoured to have you and we can't wait to see you back for the next season !
Big thanks to all EP attendees quite naturally as well, thanks to all our sponsors, we had blast !
Take the greatest of yourselves and family to whom you wish great end of the year celebrations.