TC Pro matched spring.Silver – Soft
Part#: 28014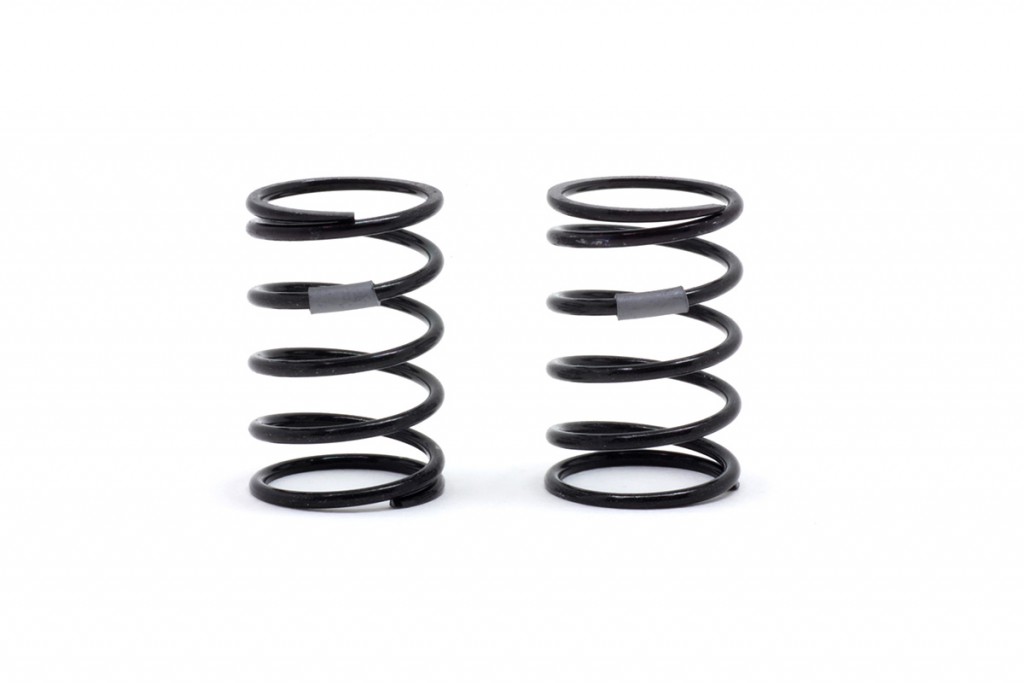 Usually, the spring stiffness rate is always slightly different between two springs,
even made from the very same wire rod and showing the same number of coil.
In our matching process, the stiffness rate value set by Atsushi Hara is individually measured spring by spring. This results in a perfect pair of springs showing a strictly identical stiffness rate value.
International Top Driver Andy Moore also collaborated to the test and development of this new line of springs.

| | |
| --- | --- |
| Product Number | 28014 |
| Product Name | TC Pro matched spring.Silver – Soft |
| Barcode Number | 4512205280140 |
| Fit for | 1/10 Touring |
| Qty | 2 |