Jan Ratheisky joins to RIDE!!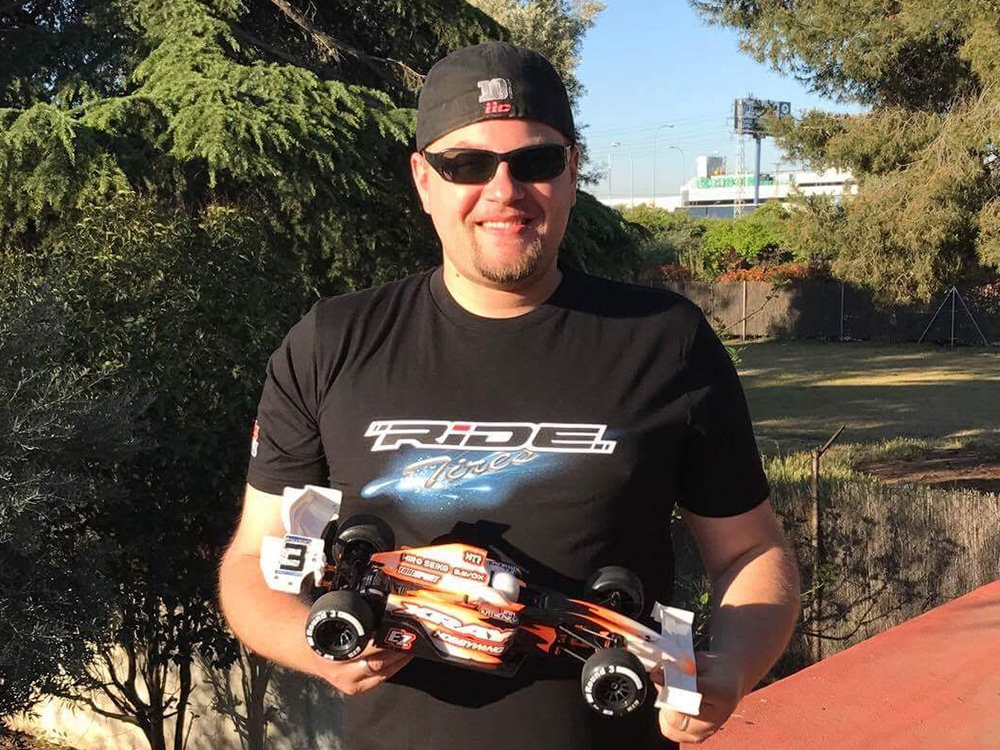 Jan Ratheisky joins to RIDE!!
We are delighted to announce the late addition to our official RIDE team drivers in the person of Jan Ratheisky aka one of the team XRAY factory drivers.
All enthusiastic EP racer around the World should heard about the German Ace with his excellent performance and winning results from those major race events such as ETS series, TITC, etc.
Joining up to 4+ classes in countless International Events over the past few years and being capable of getting top notch results in each one of these classe, Jan is definitely a force of nature and we are impatient to starting pairing with him.
Here is a quote from Jan:
I'm really happy to join team RIDE and excited to be a part of the team to represent the brand and the products. Also, I will be involving product testing for their R&D and will start using all RIDE products at the race events I will attend. Looking forward to see everyone at the tracks!
Welcome on-board Jan !